<Visited in Oct 2017>
Taipei never fails to amaze me, with undiscovered and new gems. Zhongshan 18 (中山18) is one such place, brought to my attention by local bloggers. And how is it possible that a self-declared 文青 like me will miss this quaint little Japanese house, nestled in a quiet alley in Zhongshan zone? (As I write this, months after my visit, there are new tenants!)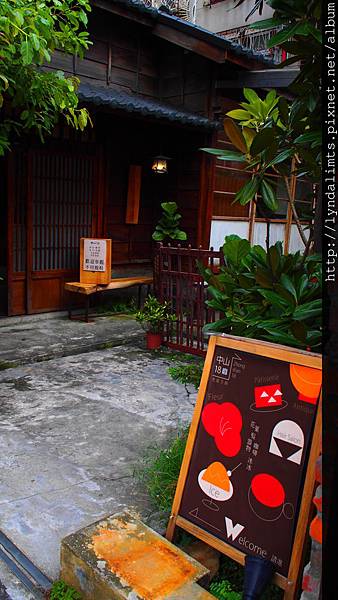 Within a 10min stroll from Zhongshan MRT station, exit R7 (to the right of this photo)...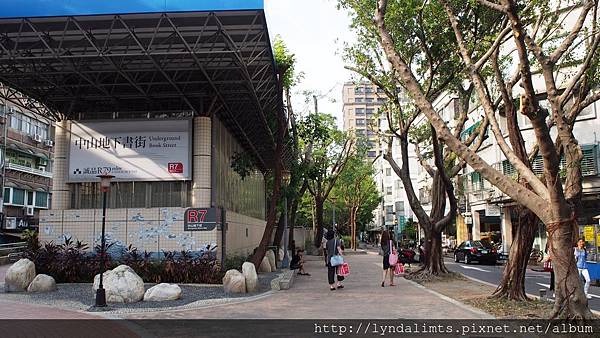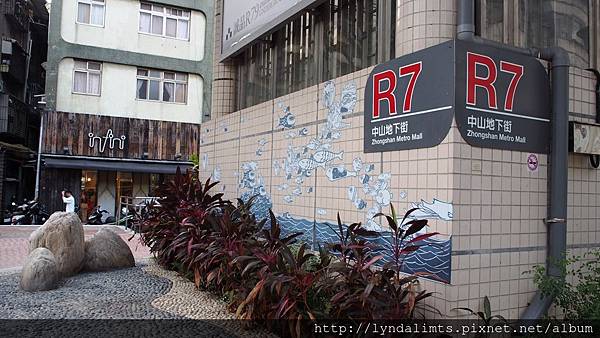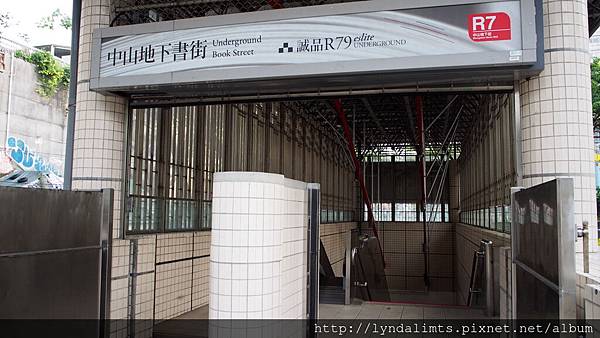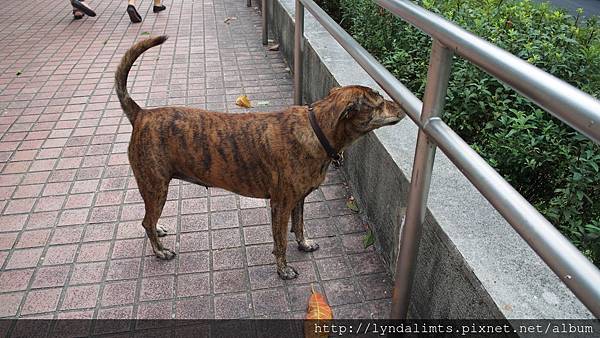 The neighbourhood is a familiar one to me, explored previously for cafes and quaint shops.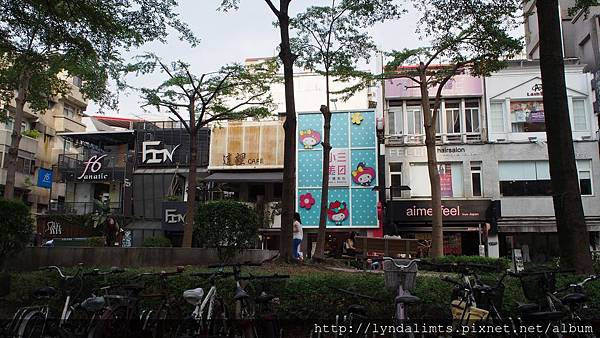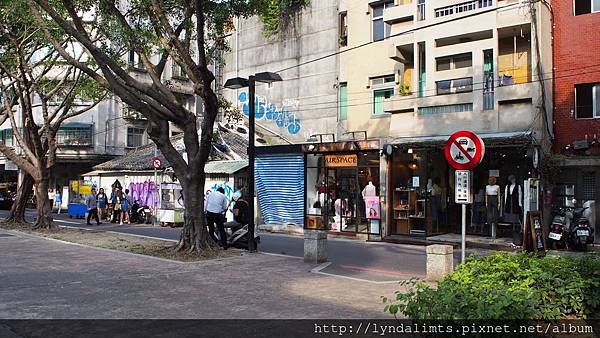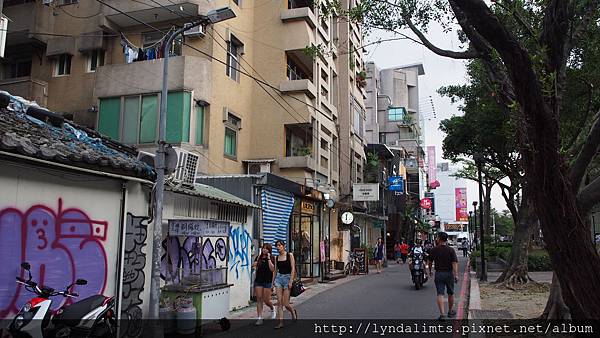 <Below> The guy with his green pushcart is a celebrity of sorts in the neighbourhood, pedalling his creme brulee, cakes and other pastries - while stocks last and they don't last very long ok. Check out their FB here - 巷弄裡的噠噠聲.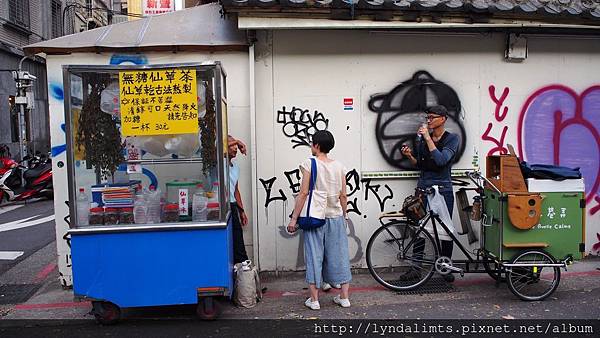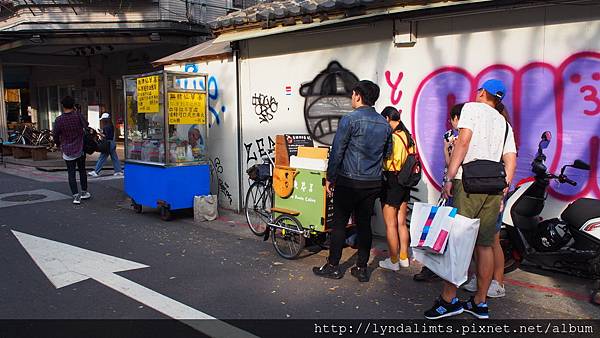 Back to the highlight of this post, Queen Fashion Shop, across exit R7 of Zhongshan MRT station, is where you turn in...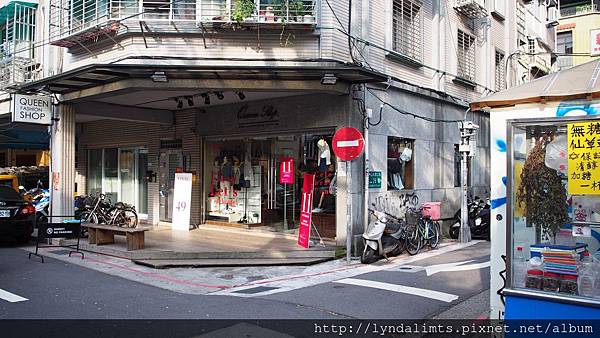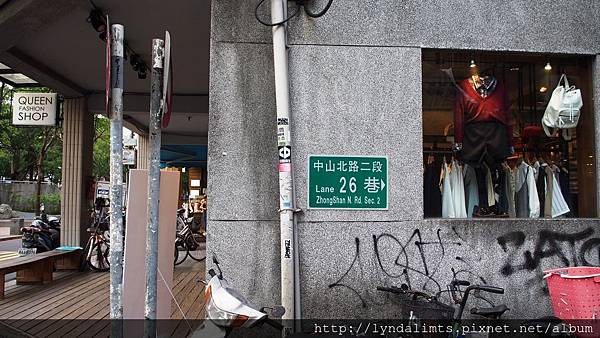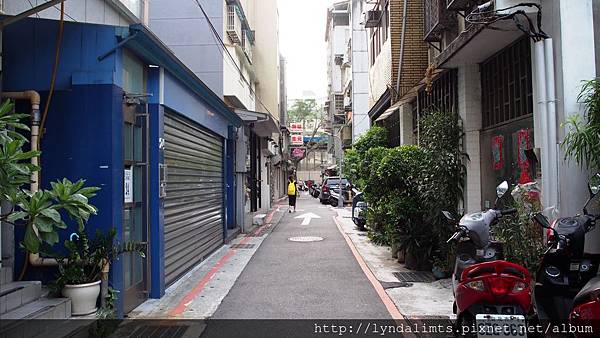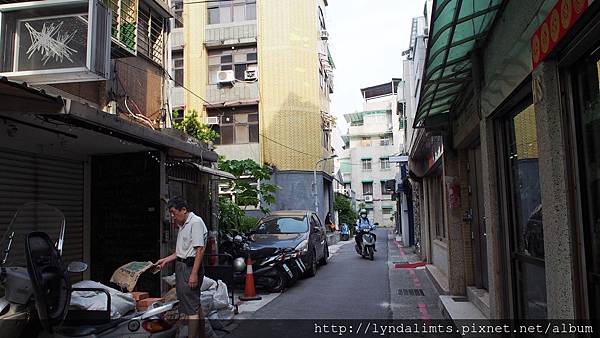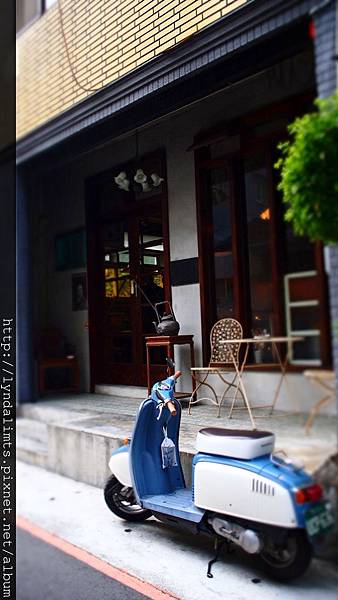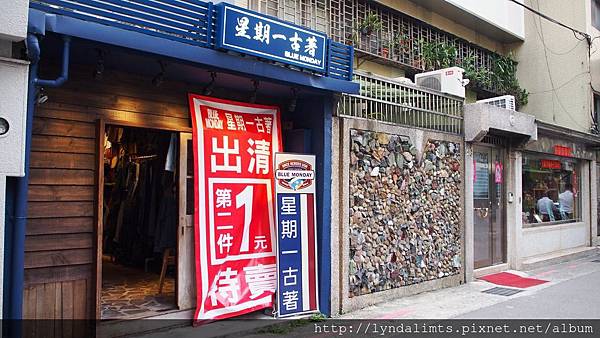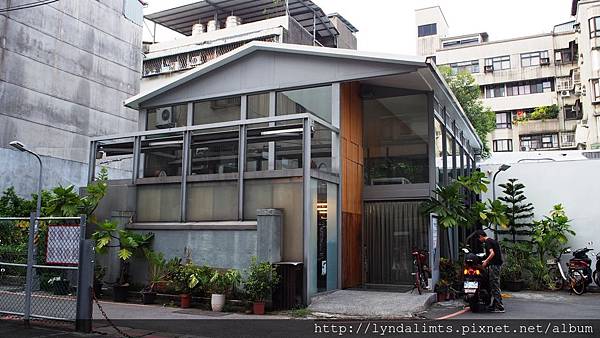 To be honest, I missed Zhongshan 18... totally walked past it despite being guided by Google Map and it was JUST a straight walk down the alley. So, if you see this G.O.D graffiti, you have arrived...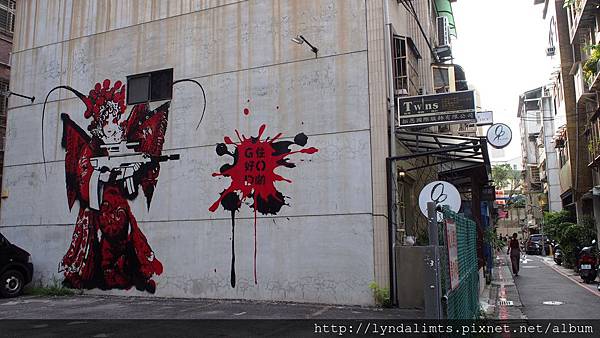 ... because Zhongshan 18 is right opposite, the short little house on the right of this photo. Can you blame me for missing it at first?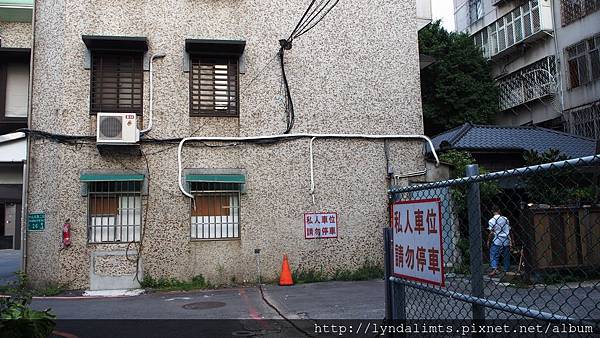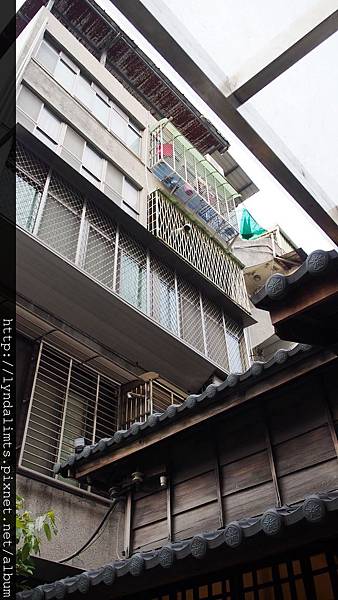 The understated entrance to this old Jap house is visible, only as you walk in.

Referenced loosely from their official FB (click here for original post):
This old house was used as a residence for Japanese soldiers from 1920-1934, until the Taiwanese government took it over in 1946 and basically let it fade into history. The current operator (which also runs a hair salon within Zhongshan 18) not only rented it, but breathed a new lease of life into the century old building. From their love of old things old, the operator revamped the historical asset while retaining its original architecture. Now, it is a place they can host friends at, over afternoon tea, immersed in nostalgia.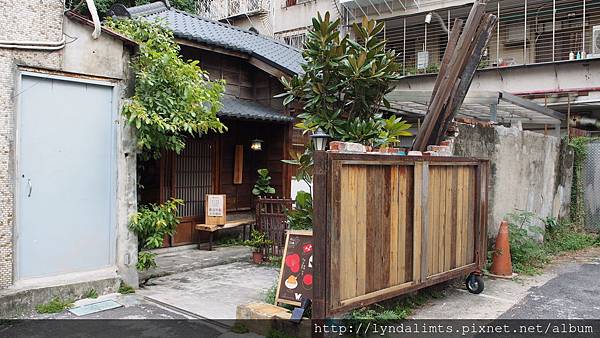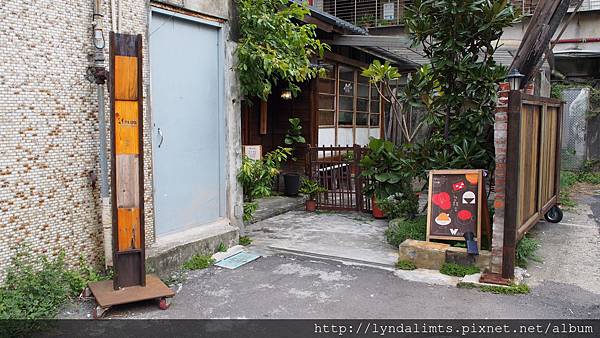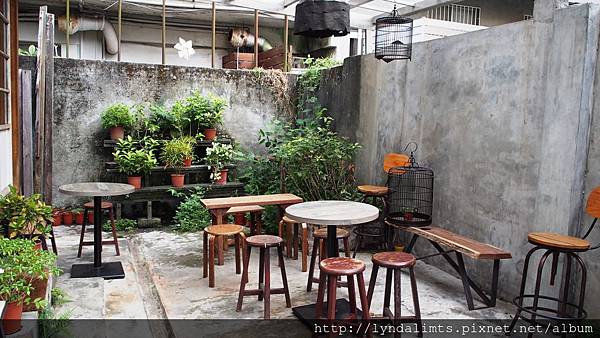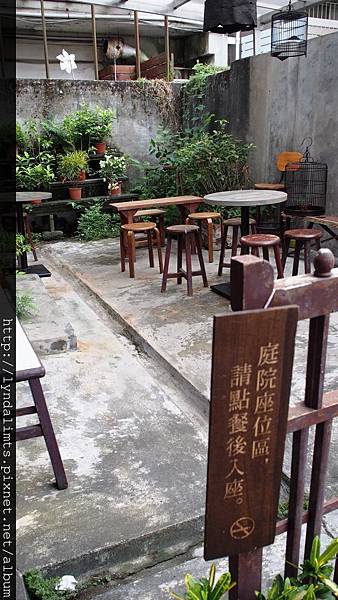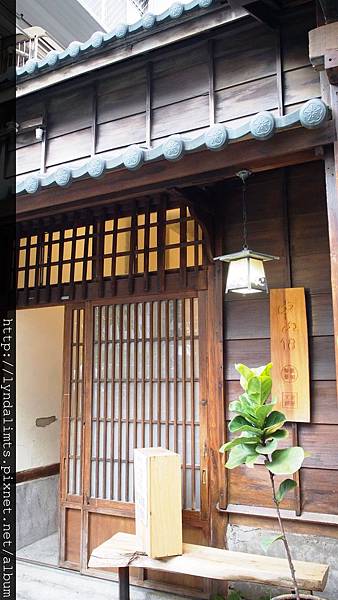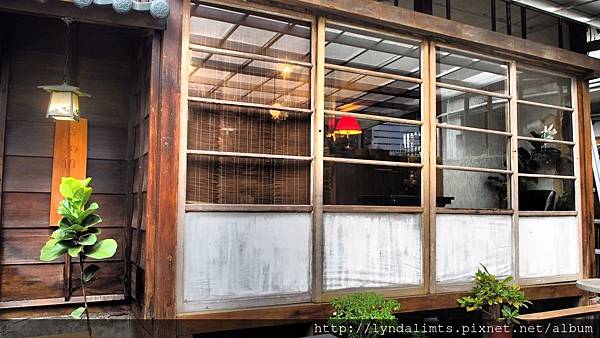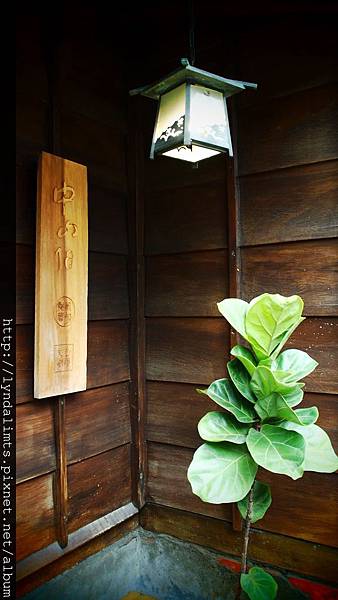 The first "shop unit" is the hair salon run by the Zhongshan 18 operator.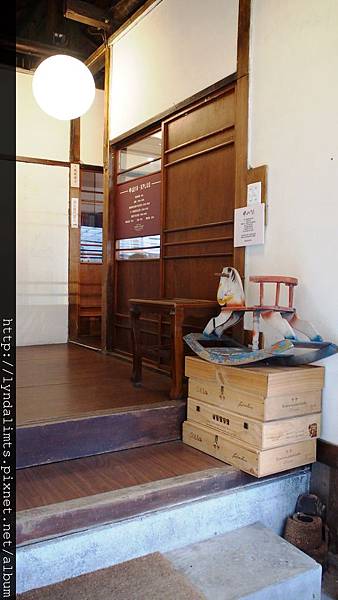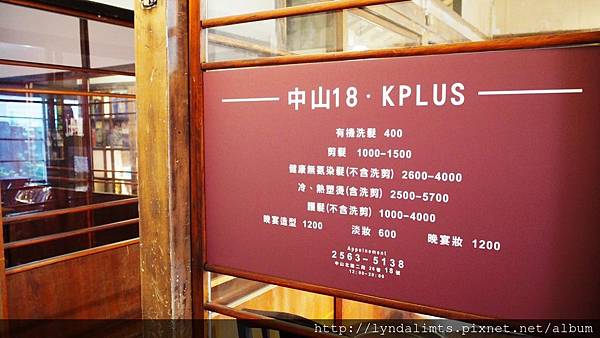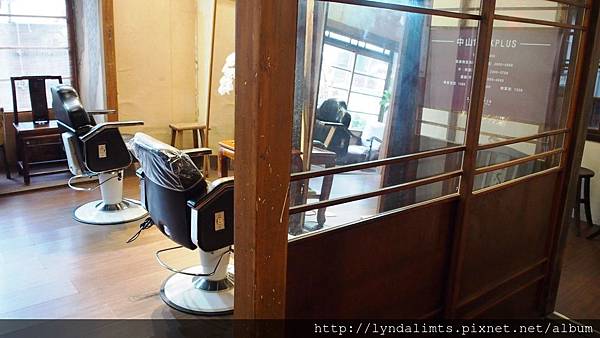 Another tenant selling Japanese pastries was closed during my visit. Check out their FB here - 珍珠菓子.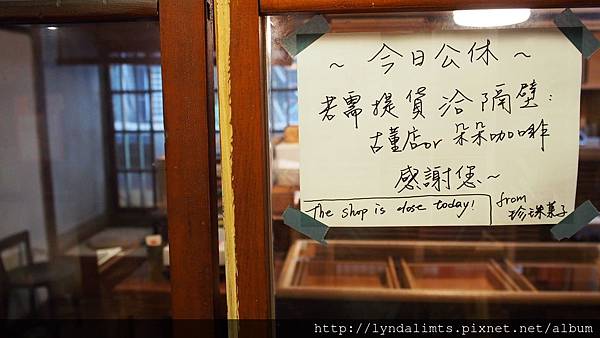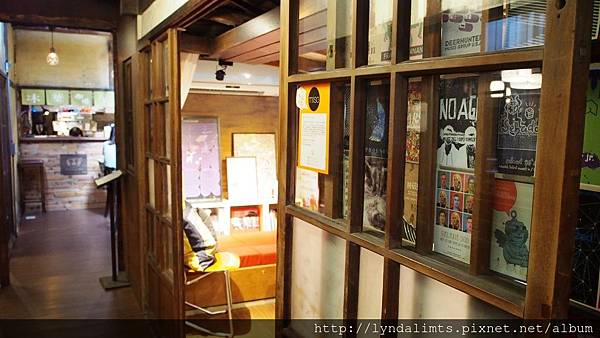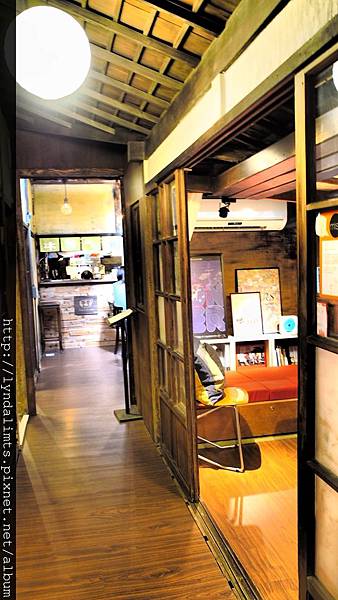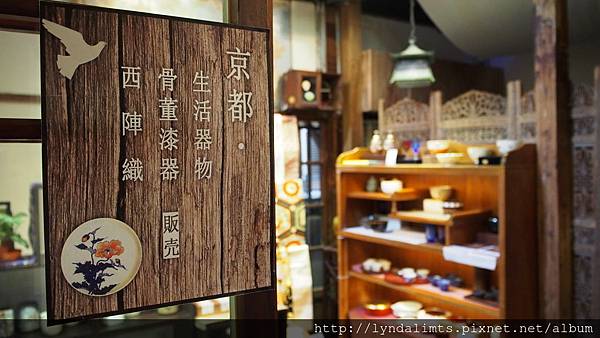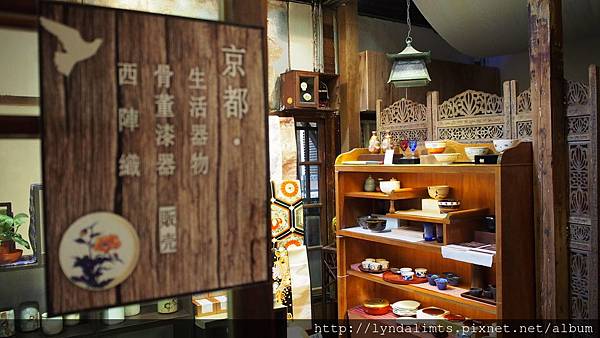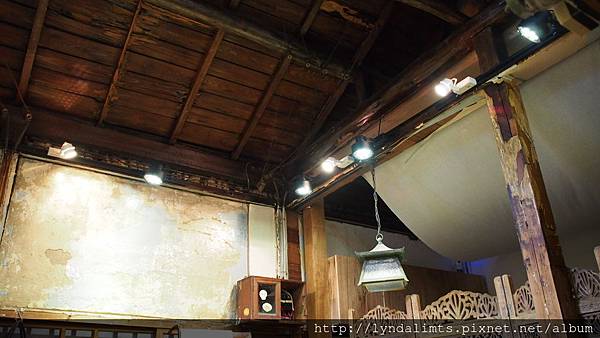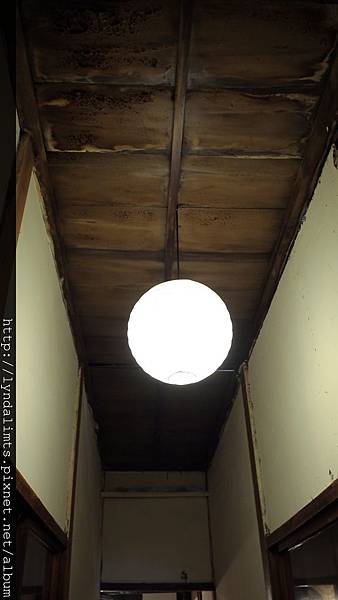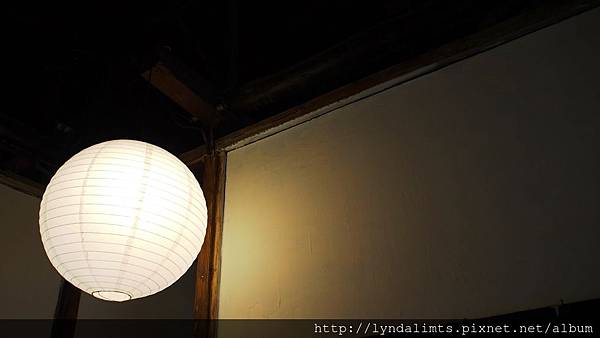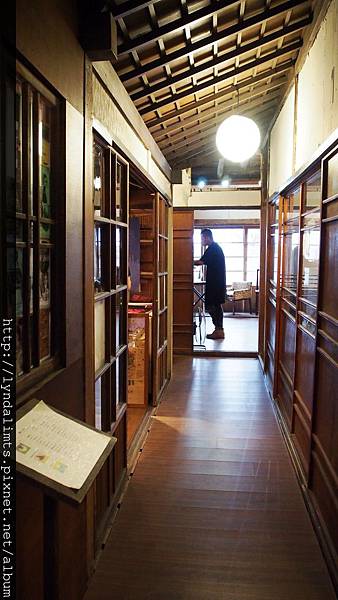 In the depth of the small house, with its handful of tiny shops, after admiring its architecture, old wooden beams, pillars and mood lightings, I came to a (just as tiny) cafe called 朵朵開咖啡-中山店 with about 5 tables, packed with locals and some Korean tourists. Perhaps, all of them saw me loitering and looking in longingly, and decided to take their leave - all the same time! I had the whole place to myself for a good half an hour or so *how lucky* before two couples came in.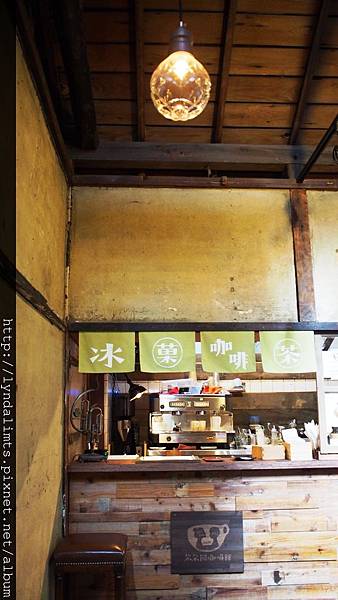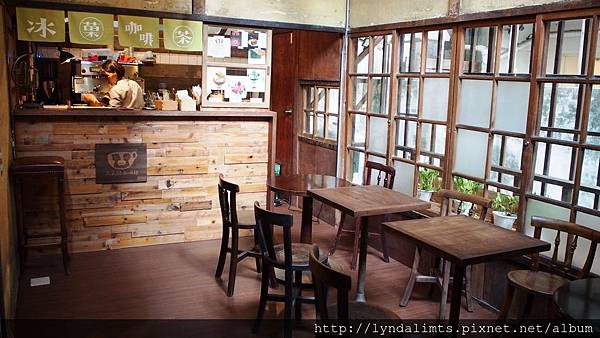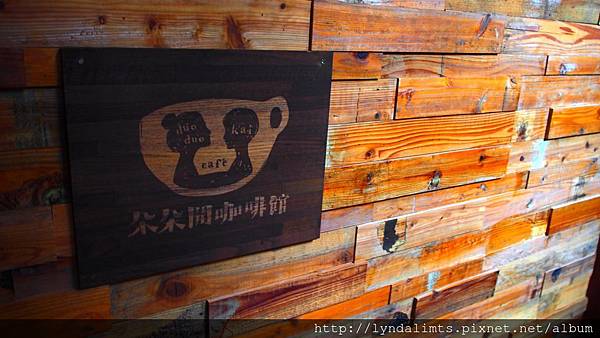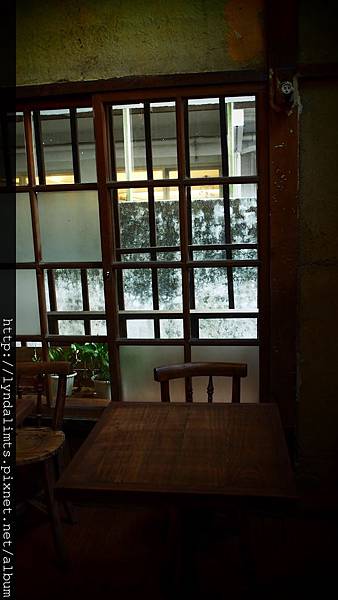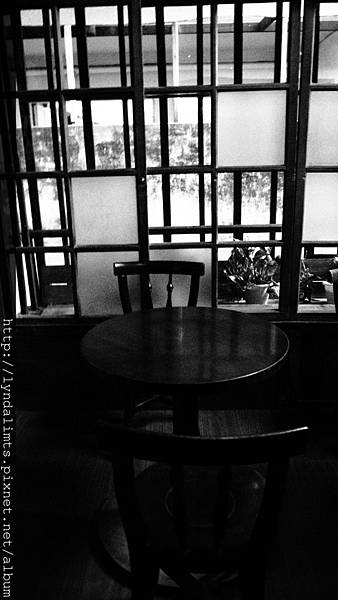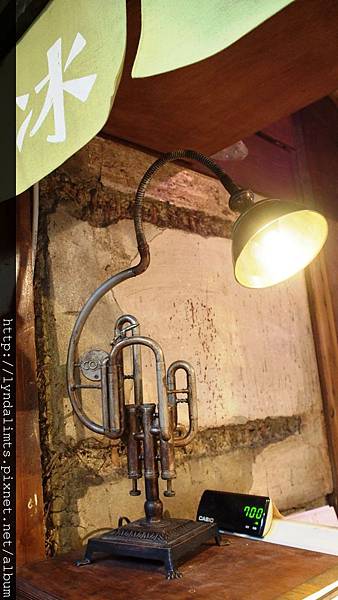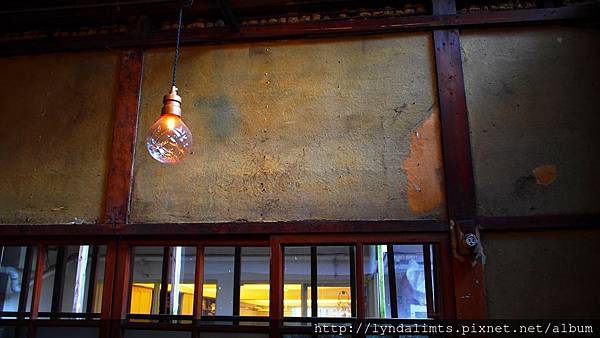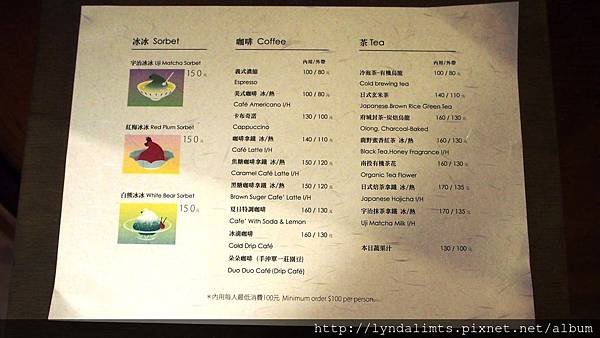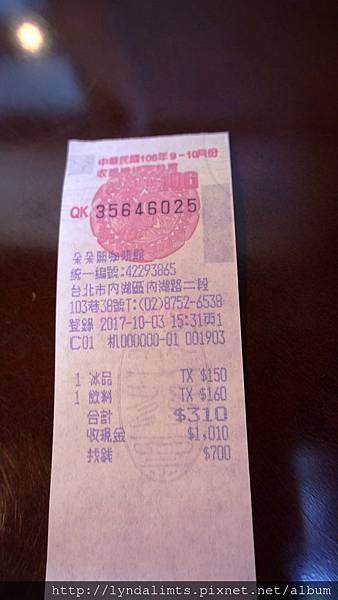 Red plum sorbet NTD150. Would have ordered White Bear but it was sold out. The presentation says it all - soooo cute!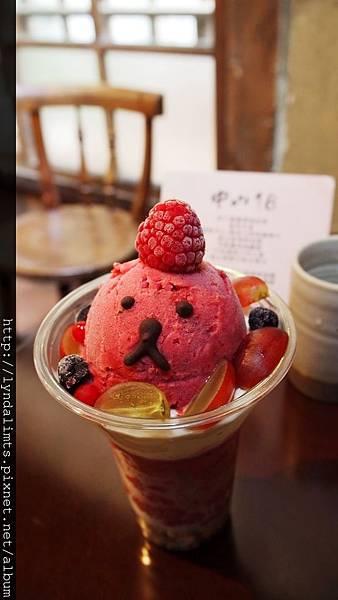 Cold drip coffee NTD160, which came served like alcohol (too bad, the bottle was not for the keep). A tad mild for my taste, but still refreshing given how hot it was.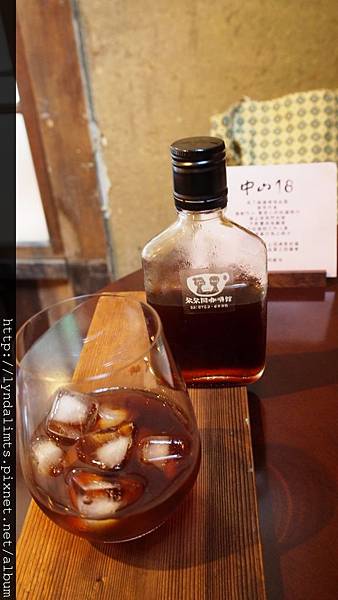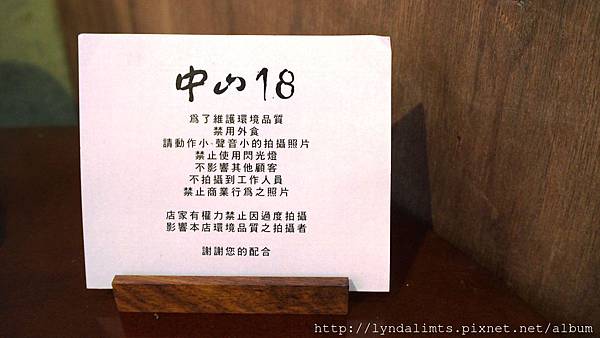 =========================

Zhongshan 18 | 中山18
*Links to the salon as its owner runs Zhongshan 18; check out respective tenants' FB
Address --- No. 18, Lane 26, Section 2, Zhongshan North Road 中山北路二段26巷18號

檢視較大的地圖

=========================